Lithuania in 2010, first we checked out and took some pics of the nuclear powerstation in Ignalina. Constructed during the Soviet union era. Just like in Chernobyl had the Pripjat town this place has the Ignalina Powerplant and the Visaginas town just a few kilometers away.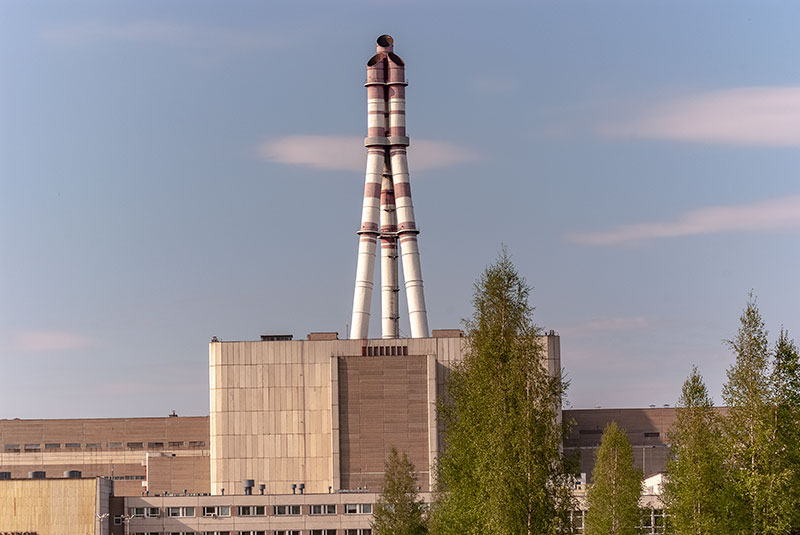 The beautiful hotel in the town of Visaginas. We stayed here in 2010. Hotel built in 1983 so it was only 27 years old at that time. Mold allover, shape was very bad and the restaurant and even the breakfast was "kaputt" as we were told from the babushka in the reception. Today the hotel is history and there is a Lidl at the location. If my memory is correct we paid like 12 Euro for a single room with a shower. Don´t know why we should have shower, none of us used cause there was no warm water at all and shower was pretty filthy….
So sad, this was a real and true soviet experience…… R.I.P moldy cozy Soviet hotel….