Today a new trip to the Balkan mountains will start! For you that haven´t been up in the Balkan mountains you should really go. Hiking, biking or bunkerhunting….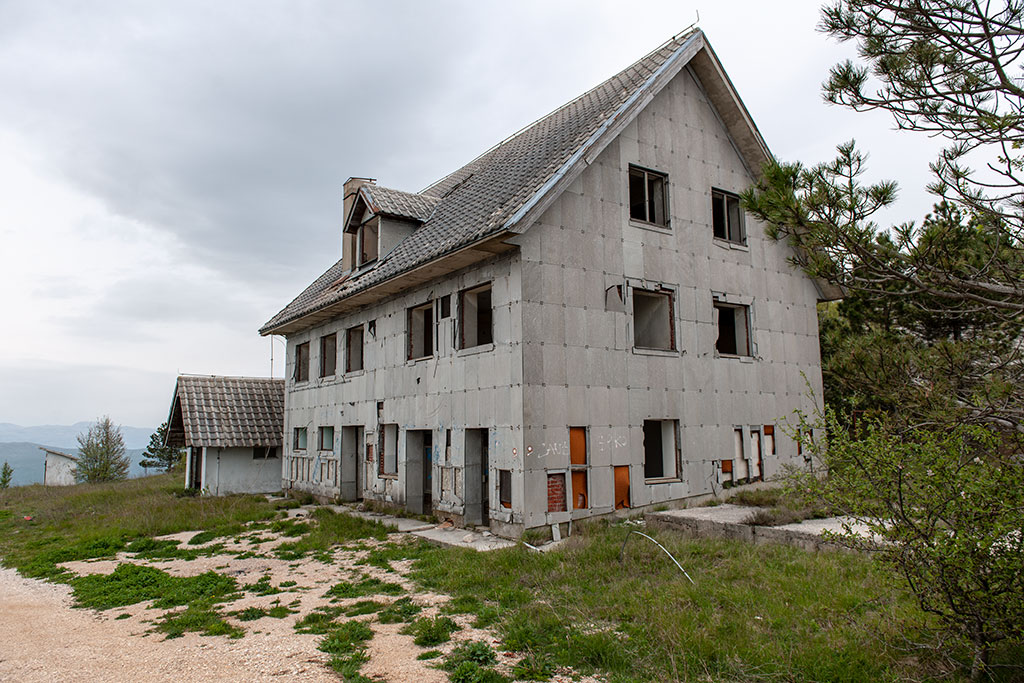 Deep down under the cozy house is a huge bunker. These places were "allover" former Yugoslavia, almost. But there are several spots. Massive feeling to go down into the dark and explore!
Communication is very important!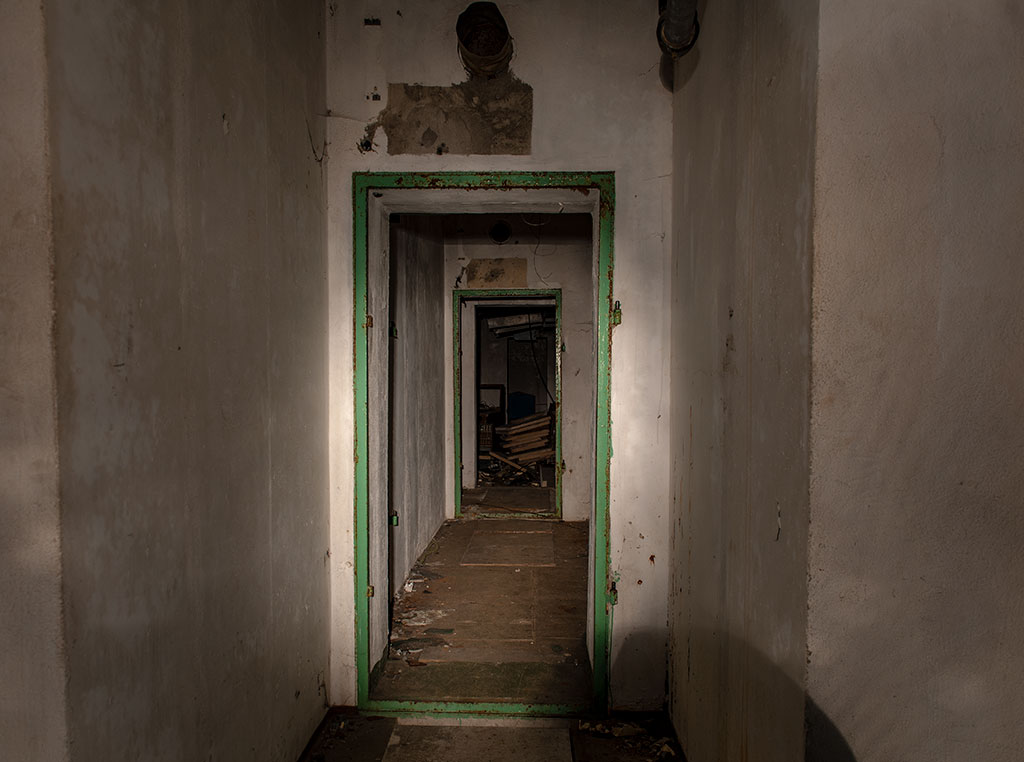 It is easy to get confused and loose your orientation in the darkness.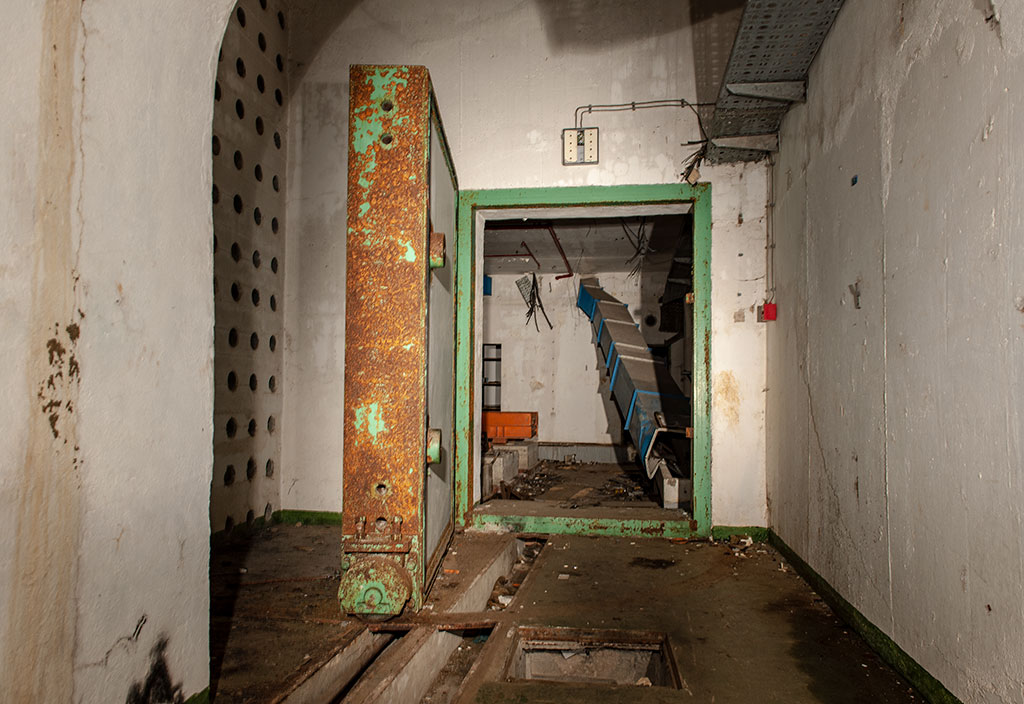 Massive blastdoors in the former important radio communication bunker.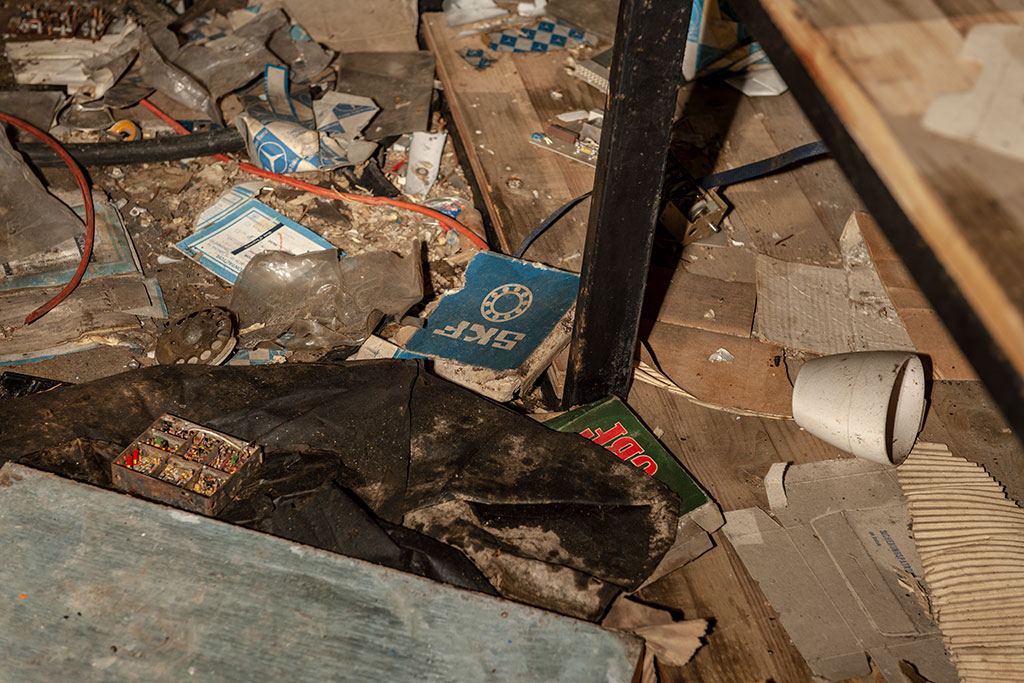 As always…. Swedish SKF at an important national spot. 🙂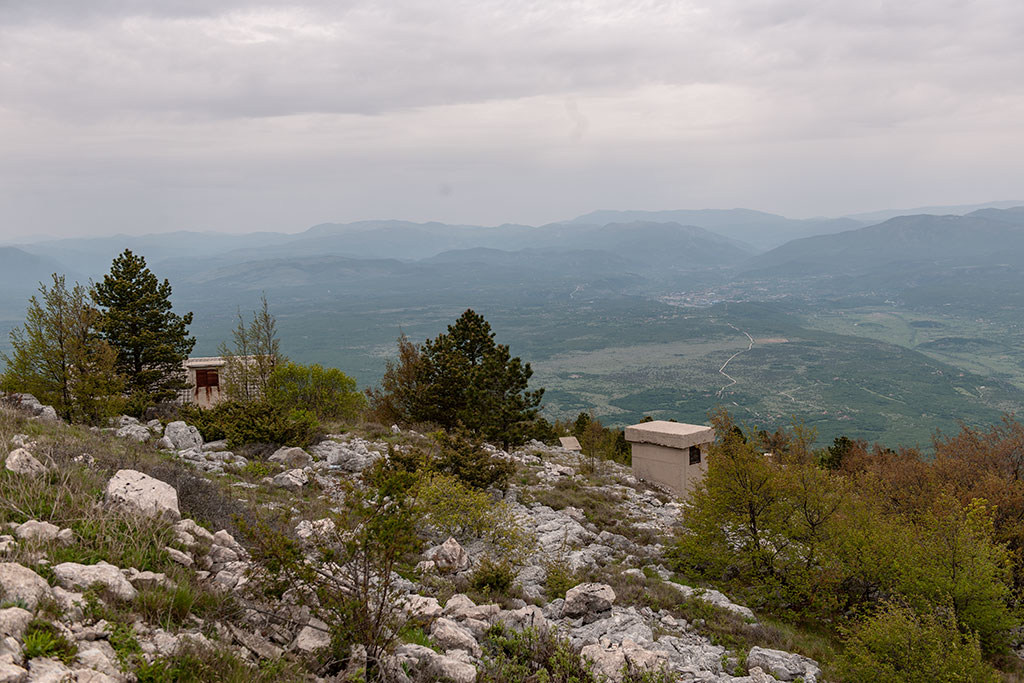 Overlooking the complex with a beautiful view.